Due to Covid-19, CCB will not meet during the 2020-2021 school year.
Once Covid-19 protocols permit community gatherings, rehearsals will be held on Tuesdays from
September through May from 7-9 PM in the Centennial High School Band Room.
We hope to see you again soon!  Join us once we begin again!
Please consult the calendar for location.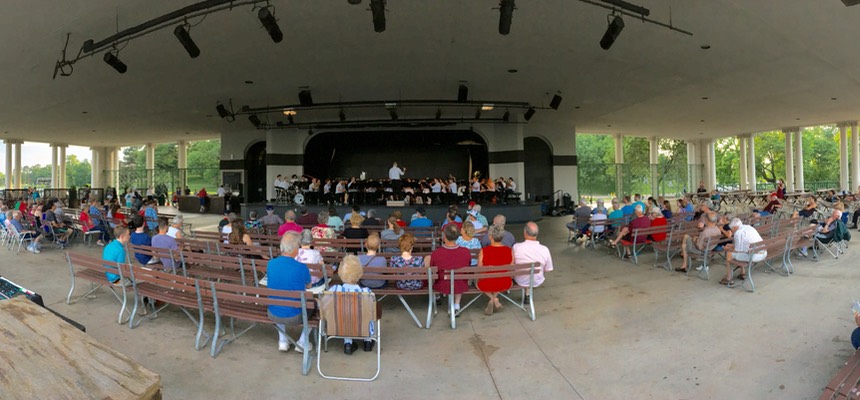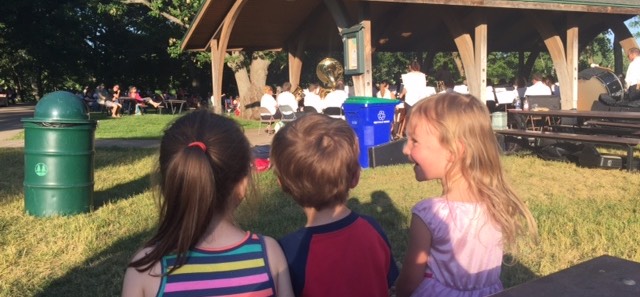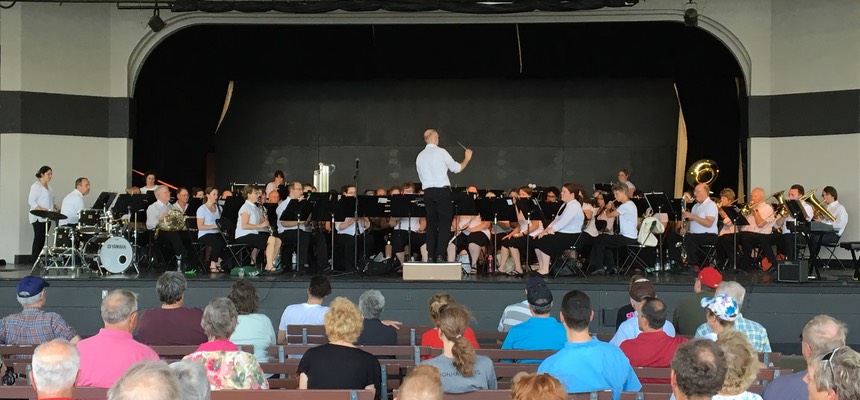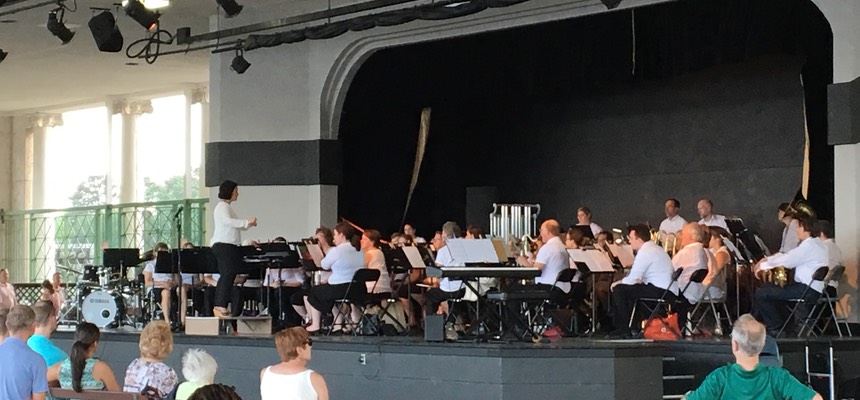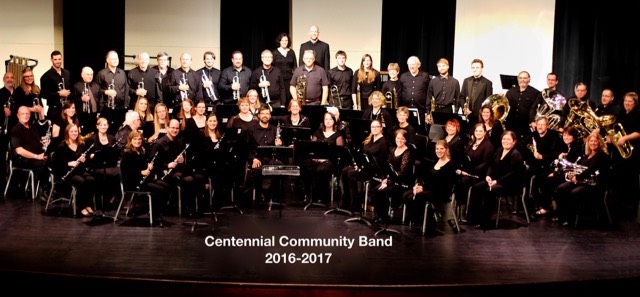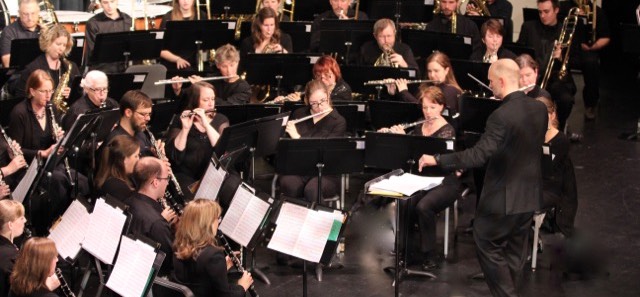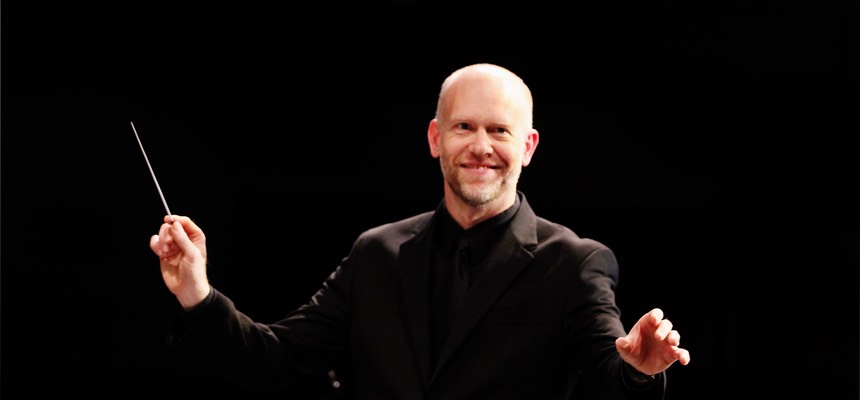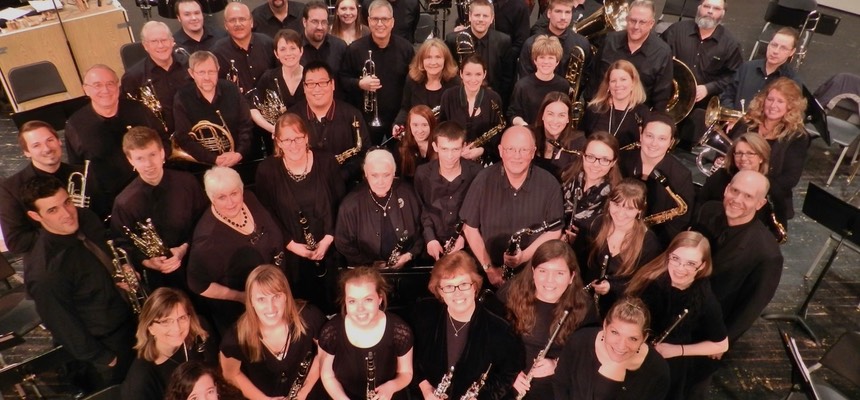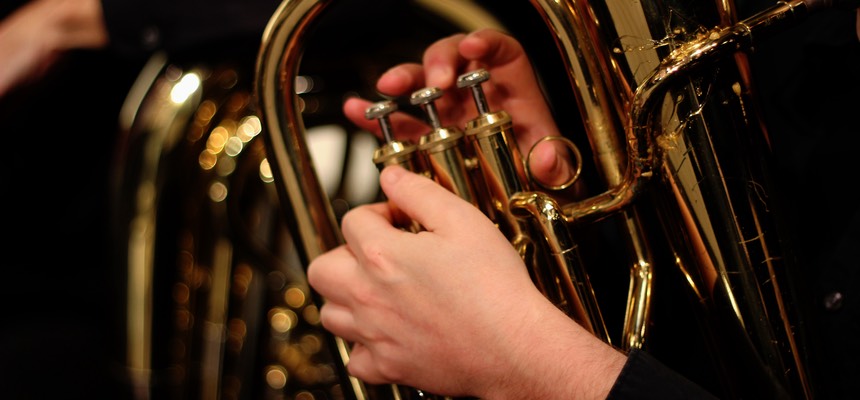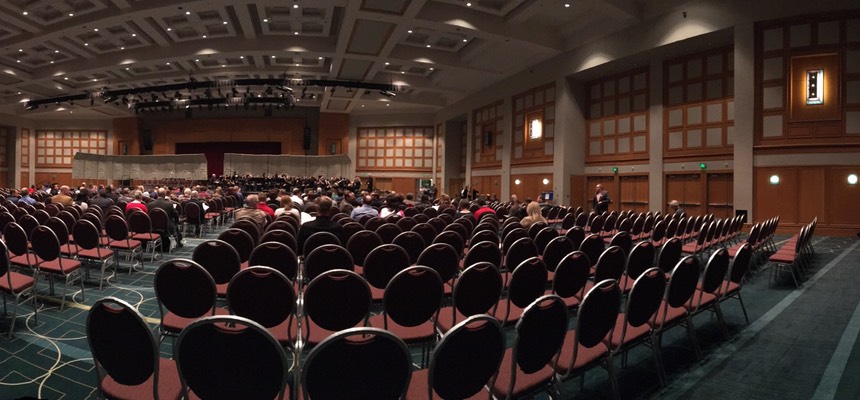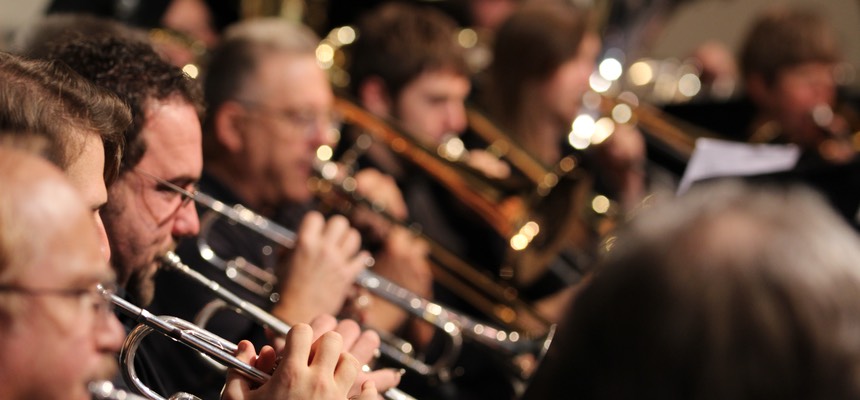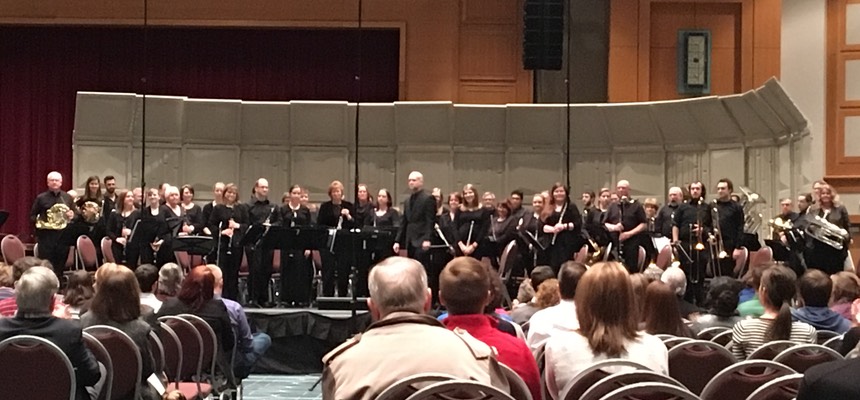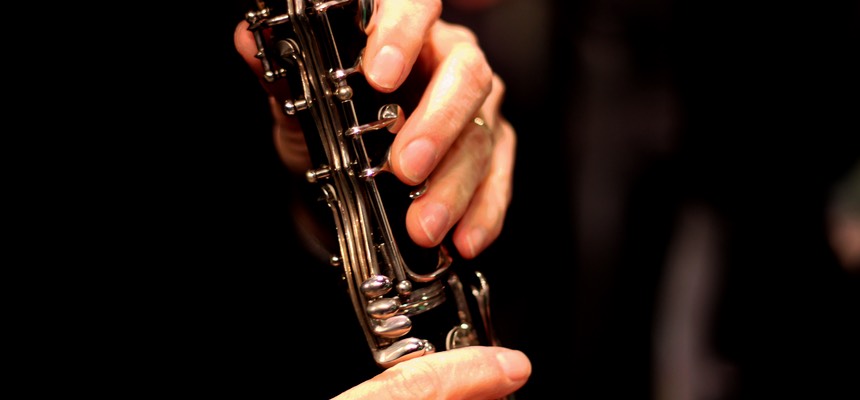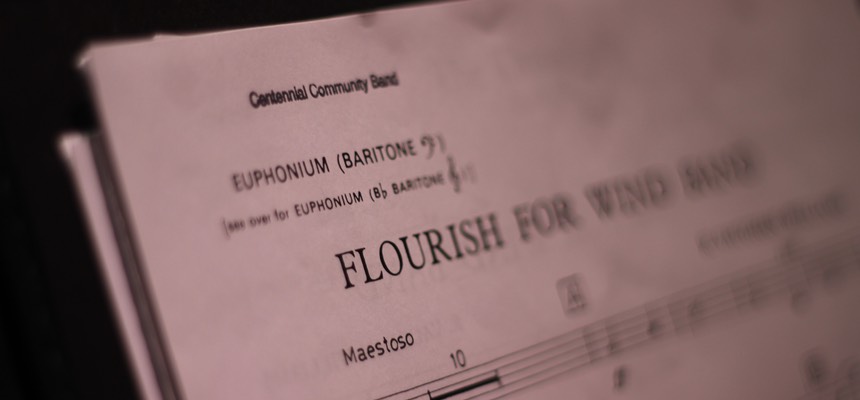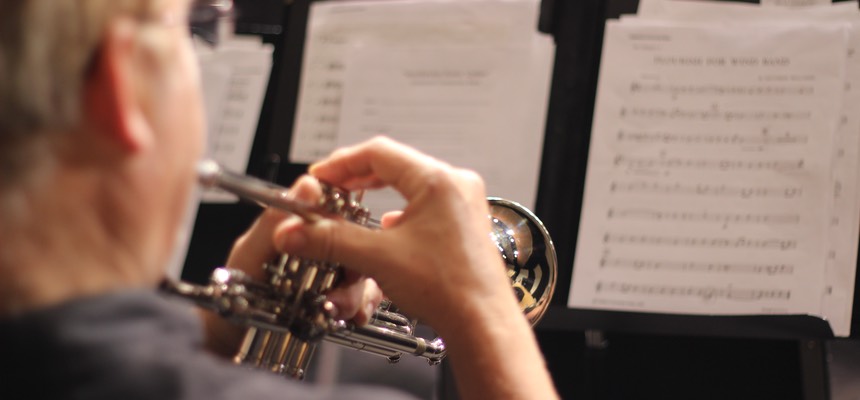 The Centennial Community Band (CCB) is a non-profit, charitable organization of over 60 musicians from the cities of Blaine, Centerville, Circle Pines, Lexington and Lino Lakes as well as the extended Minneapolis-St. Paul metropolitan area. We invite you to listen to our band here and join us!
Rehearsals are held Tuesday nights, September through May, at the Centennial High School or Centennial Middle School band rooms from 7:00 – 9:00 p.m. depending on the date. We typically perform Fall, Winter and Spring concerts in the Centennial Performing Arts Center and sometimes several summer concerts. We enjoy reading and playing repertoire of varied styles ranging from traditional compositions for band to inspiring contemporary pieces.